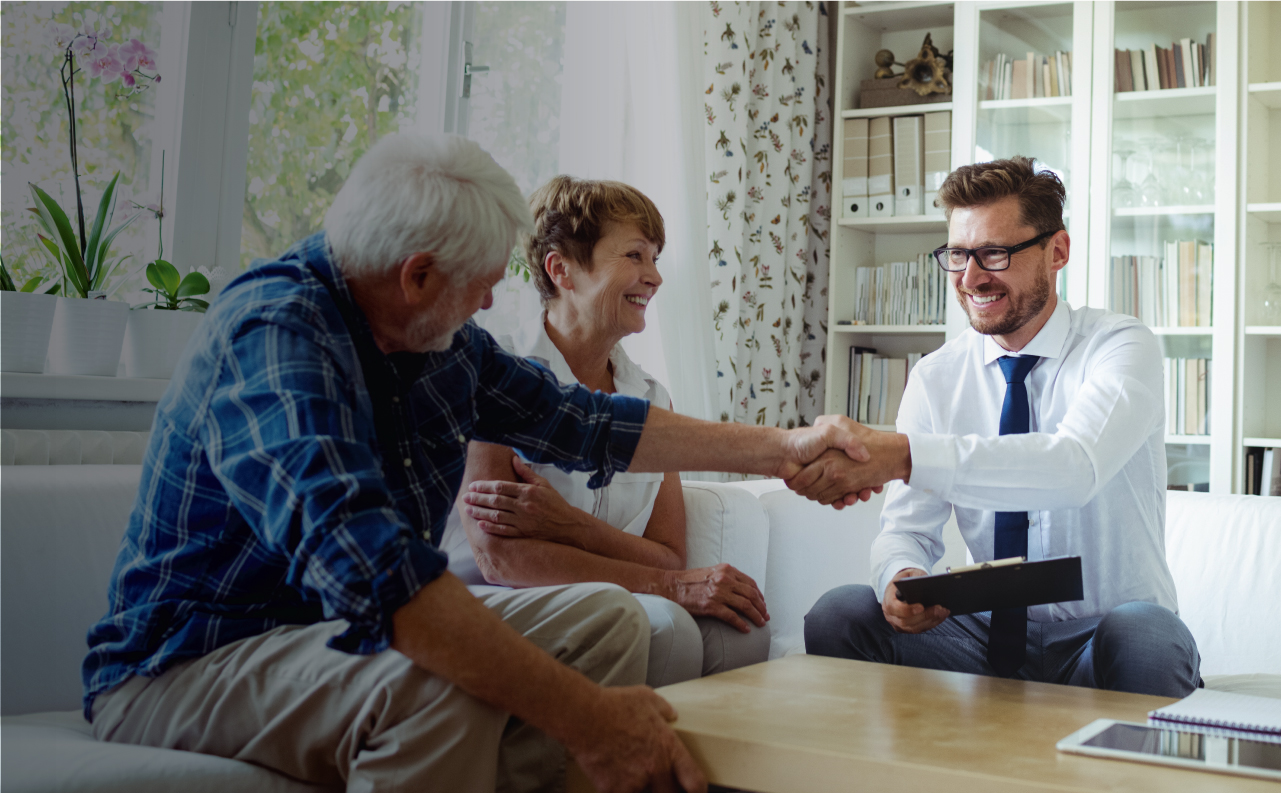 Index Protector 4 Fee-Based Annuity
The Index Protector 4 fee-based annuity can help you enhance your clients' portfolios. This advisory product is intended for distribution by Investment Advisor Representatives doing fee-based planning and offers:
Early withdrawal charges that end after 4 years
No market value adjustments
Protection from market loss
Growth opportunity with multiple indexed strategies
Liquidity options, including 10% penalty-free withdrawals beginning year 1
Offering Fee-Based Annuities
The Index Protector 4 fee-based annuity is designed to fit seamlessly into your current advisory practice. To help you get started, we provide several tools and resources designed specifically for RIAs including a state-of the art Portfolio Simulator. In addition, we make it easy to submit business, and have relationships with many of the top reporting and billing platforms to help make managing your annuity business a breeze.