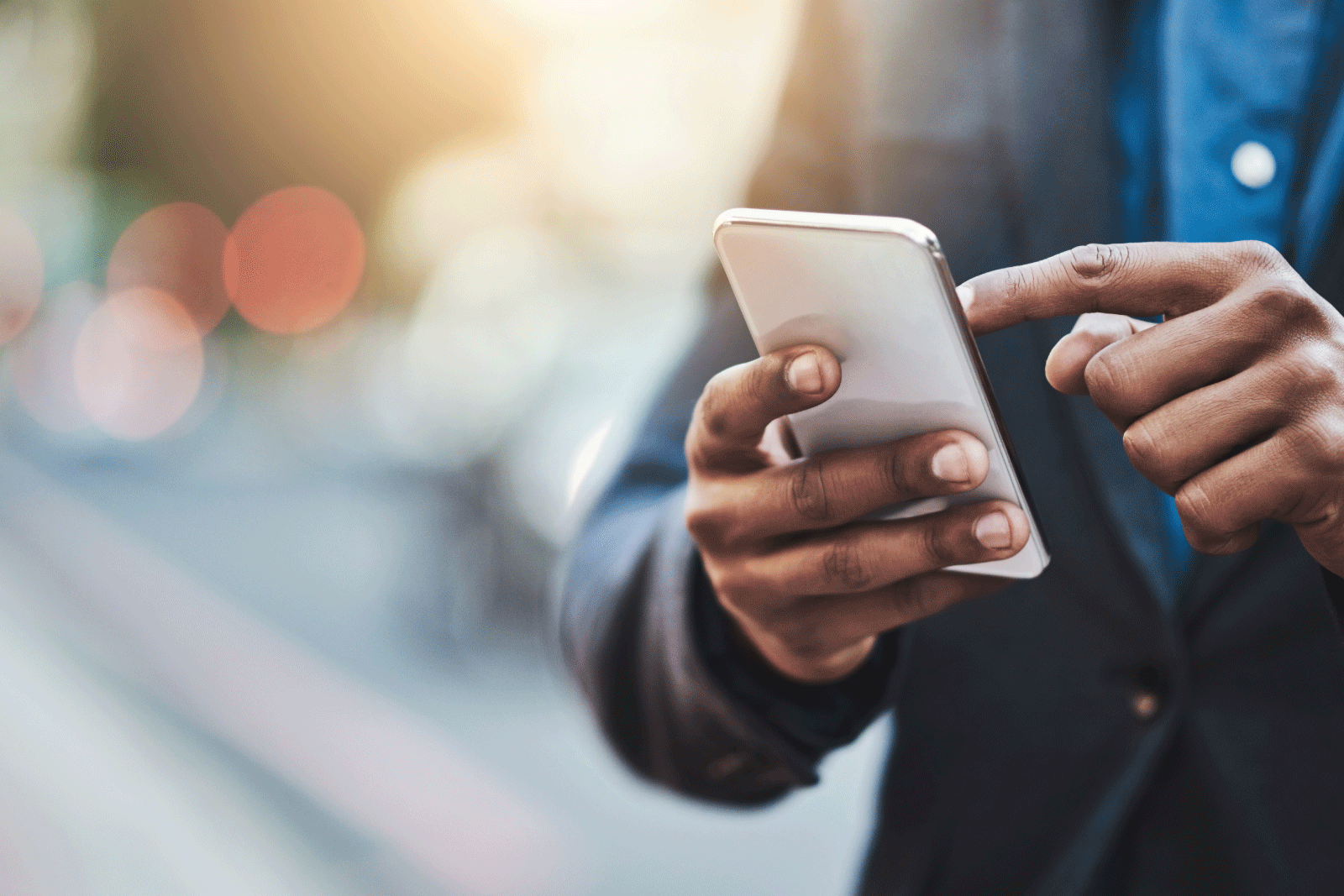 Index Achiever Advisory Registered Index-Linked Annuity
The Index Achiever Advisory can help you bring value to your clients' portfolios. This registered index-linked annuity is intended for distribution by Investment Advisor Representatives doing fee-based planning and offers:
Participation in market growth and reduced downside risk with floor, buffer and downside participation rate strategies
No administration fees or early withdrawal charges
A market value adjustment on indexed strategies during the first six contract years
MVA-free withdrawals from the declared rate strategy

Index Achiever Advisory Market Value Adjustment Calculator
Offering Fee-Based Annuities
The Index Achiever Advisory registered indexed-linked annuity is designed to fit seamlessly into your current advisory practice. We make it easy to submit business, and have relationships with many of the top reporting and billing platforms to help make managing your annuity business a breeze.
MassMutual Ascend's registered index-linked annuities can only be sold through a Broker/Dealer that is contracted with MassMutual Ascend Life Insurance Company. Any sales solicitation must be accompanied or preceded by a prospectus. To obtain a copy of the prospectus, please visit MassMutualAscend.com/RILArates.
Principal Underwriter/Distributor: MM Ascend Life Investor Services, LLC, member FINRA and an affiliate of MassMutual Ascend Life Insurance Company.