Looking to add fee-based annuities to your portfolio offerings?
MassMutual Ascend offers a suite of fee-based annuities designed specifically for investment advisors. Are you ready to enhance clients' portfolios with growth opportunity, reduced risk and the opportunity for guaranteed lifetime income?
Looking for Alternative Investment Options?
As fixed income yields hit all-time lows and the equity market experiences extreme volatility, you may find the traditional 60/40 portfolio doesn't work in today's market.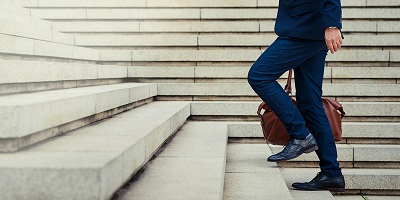 Managing Risk
Industry expert, Dr. Wade D. Pfau, Ph.D., CFA®, explores the risks of traditional fixed income investments and sheds light on how to manage these risks in pre-retirement years with the help of RIA annuities.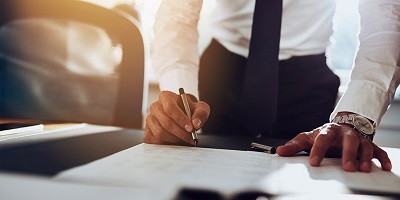 Portfolio Simulator
A tool like you've never used before. This annuity calculator uses Monte Carlo simulations to show how a fee-based fixed-indexed annuity could impact a portfolio.
Why MassMutual Ascend?
With MassMutual Ascend, you'll find a simpler way to help achieve your clients' goals. We've invested time and resources into developing technology and tools that allow you to seamlessly integrate an annuity to your advisory platform, which may provide benefits that are missing from clients' portfolios today.