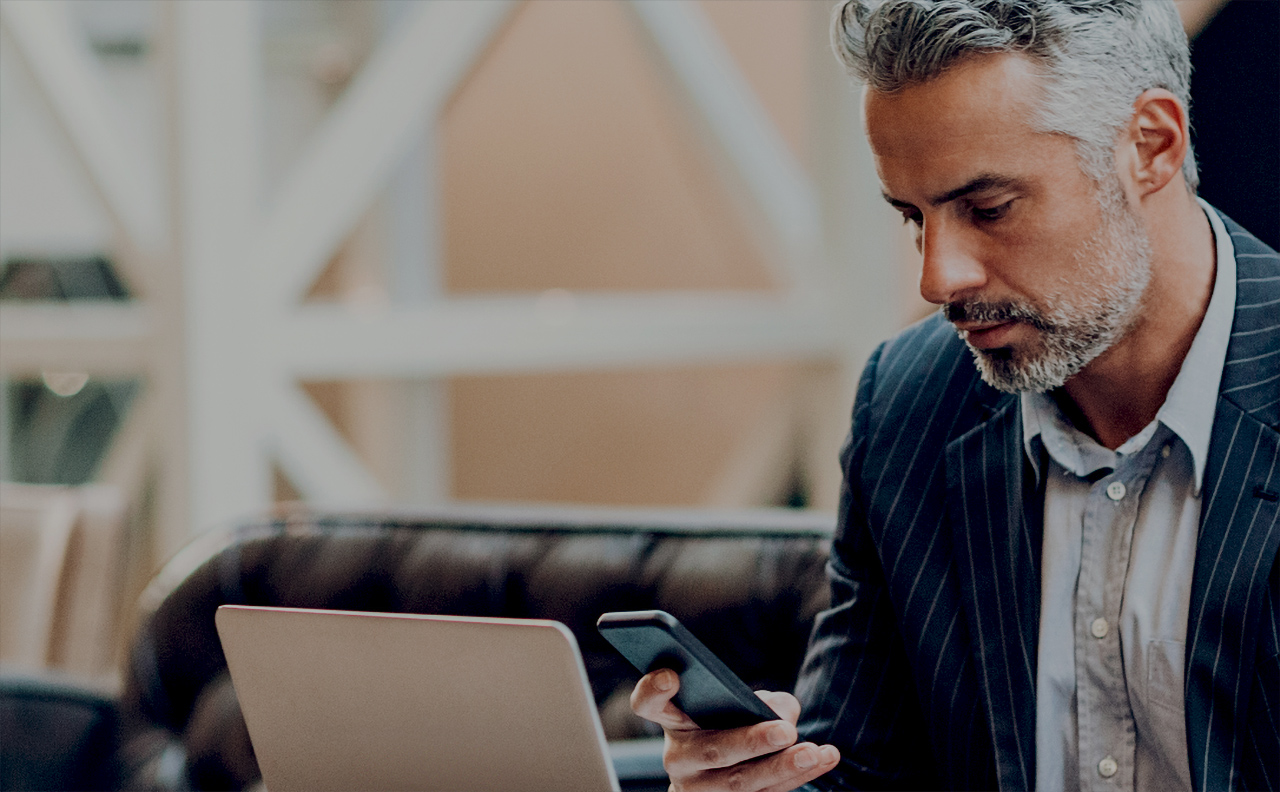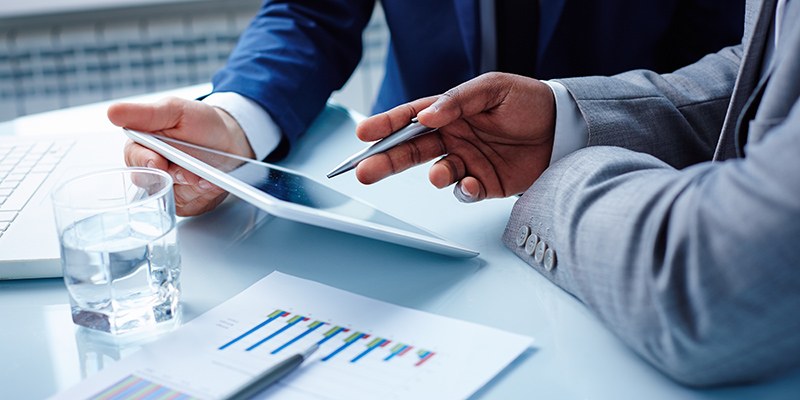 Offer annuities: How to Submit Business
When you're ready to offer annuities, follow these three simple steps to streamline the process.

1. Integrate your CRM system to easily import client information.
2. Complete the annuity application with Quick App SM, our electronic application system designed exclusively for RIAs.
3. Select e-delivery and have the annuity contract delivered right to your inbox within 24 hours of being activated.
Please log in or create an account to get started.
When you're ready to add fee-based annuities to your offerings, we have a team of experts ready to assist.