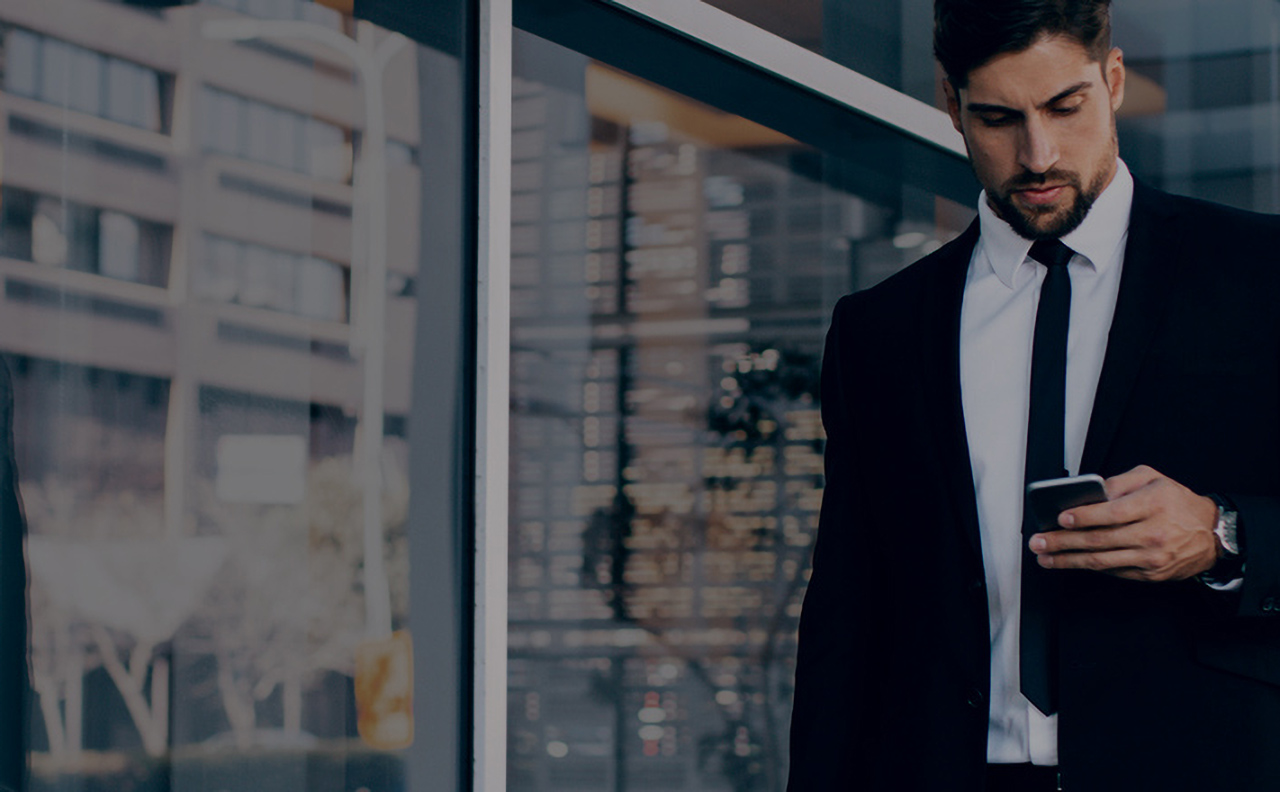 Taking financial futures above and beyond
At MassMutual Ascend, we are committed to going above and beyond – so when it comes to your clients' financial futures, the impossible feels possible.
As a leading provider of annuities, we see our products as more than just contracts. Our annuities are transparent and easier to understand, so they are simple to explain and your clients always know what to expect.
We have a long history of financial strength and stability. We've received an "A" or higher rating by AM Best for more than 40 years, so you and your clients can have confidence knowing we'll be here when you need us. We are a wholly owned subsidiary of MassMutual, one of the largest life insurance companies in the U.S., founded in 1851.
And finally, everything we do is rooted in a culture of service. From our people to our technology, we strive to always provide you and your clients with what you need, when you need it.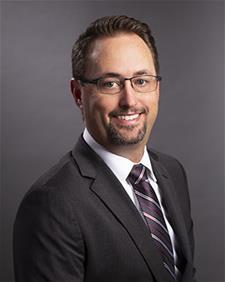 Tony Compton
Vice President
With a diverse background in sales, marketing and technology, Tony understands the unique needs of registered investment advisors and their clients. He is focused on helping advisors understand the benefits of fee-based annuities and how they fit within an advisory portfolio. Additionally, he has led MassMutual Ascend's efforts in developing new tools and resources that allow annuities to seamlessly integrate with leading technology platforms.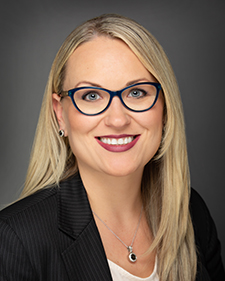 Belle Bielawska
Key Account Manager
During her 15 years in the financial services industry, Belle has served a variety of roles, including Business Development and Advisory Integration where she focused on the sales growth of fee-based annuities by helping advisors integrate these solutions into their advisory programs and financial planning tools. At MassMutual Ascend, Belle is tasked with growing and maintaining the company's relationship with RIA partners, setting up and maintaining data feeds, and expanding the company's footprint with software and technology companies. Belle is a Certified Fund Specialist (CFS), holds FINRA Series 7, 6 and 63 licenses and a Tennessee State Life Insurance license.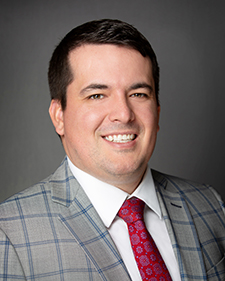 Nick Reilly
Regional Vice President - Central
With eleven years of experience in the financial services industry, Nick has shown great success in fee-based annuity sales. His knowledge of the products makes him an excellent resource for advisors looking for new ways to diversify their clients' portfolios. Prior to joining MassMutual Ascend, Nick worked at both Jackson National and Lincoln as an external wholesaler in the Pacific Northwest. He holds Series 6, 7, 26, 63 and life and health licenses. Nick is a Colorado native and is proud alumni of Colorado State University. He lives in Highlands Ranch with his chocolate lab Tucker. In his off time, he enjoys sports, hiking, camping and spending time with family.
Dan Kozlowski
Regional Vice President - West
Dan has worked in the financial services industry since 2012. Prior to joining MassMutual Ascend, Dan served as a Regional Vice President with Alpha Solutions Management, a boutique IMO out of Okemos, Michigan. Before Alpha, Dan served as both an internal and external wholesaler at Jackson National, covering FA/FIA/VA products. Over the course of his wholesaling career, Dan has covered both RRs and IARs across the state of California focusing on Northern California, Los Angeles and Orange County. With a thorough understanding of the annuity landscape, Dan can help advisors identify ways to successfully integrate these products into their clients' portfolios. Dan earned a bachelor's degree in Economics from Colorado State University located in Fort Collins, Colorado. He is an avid sports enthusiast and relocated back to Denver, where he was born and raised, from Newport Beach in December of 2019. Dan holds his Series 6, 63 and life and health licenses.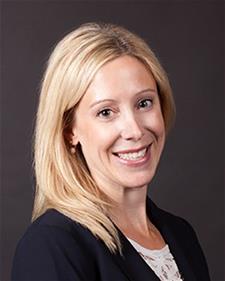 Amy Duffy
Key Account Manager
Amy has been managing MassMutual Ascend's broker/dealer and registered representative relationships since 2005. As the company expanded into the RIA market, she was instrumental in creating MassMutual Ascend's fee-based annuity solution. She manages the contracting and appointment process, collaborates with the field on product education and positioning and works to simplify reporting, billing and other technology needs. Amy holds a ChFC designation and Series 6, 63 and life and health licenses.
Ready to offer fee-based annuities?